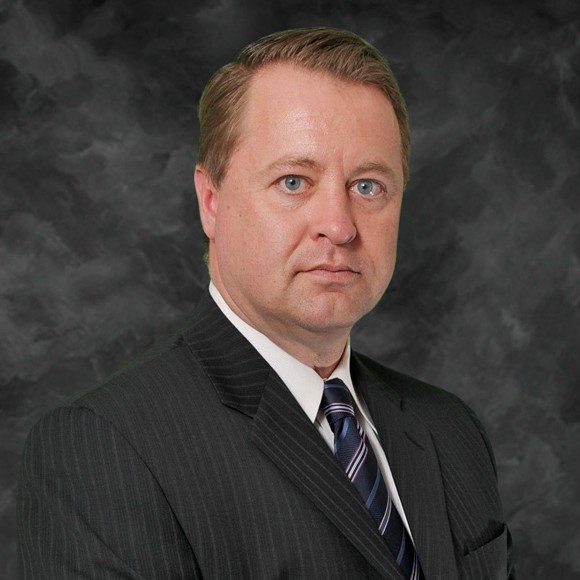 John P. Connell, Esq. John P. Connell received a Bachelors of Arts degree from Boston College in 1989 and a Juris Doctor degree from DePaul University College of Law in 1992. Throughout his legal career, John has concentrated his practice in the area of civil litigation and licensing, particularly that area of licensing having to deal with alcoholic beverages, entertainment and professional licenses. John has represented individuals and businesses of all sizes in many areas of civil litigation, including contract matters, employment discrimination, real estate disputes, securities' fraud, professional misconduct and corporate management disputes. With regard to clients in the alcoholic beverages industry, John represents alcoholic beverage wholesalers, brokers and retailers from all over Massachusetts.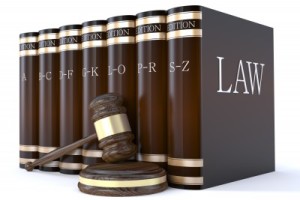 Interested in legal issues relating to liquor licensing? Use the search bar in the upper right hand corner to access articles pertaining to your specific questions or concerns. 
Libby Mouradjian,
Law Clerk.
Libby Mouradjian received a Bachelors of Science Degree from Suffolk University in 2013 and is anticipating her Juris Doctor Degree from Suffolk Law in 2018.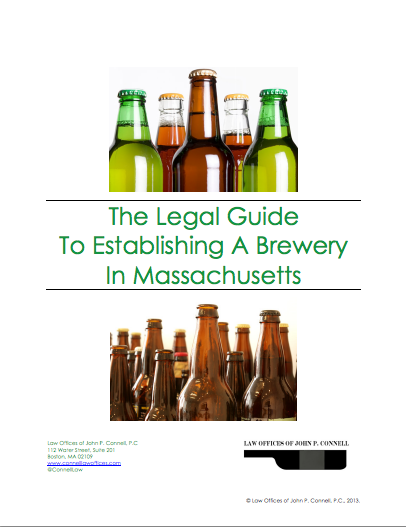 DISCLAIMER
Please carefully read these Terms of Use (the "Terms") and the Privacy Statement (the "Privacy Statement") for use of the Connelllawoffices.com website (this "Site").
The following definitions apply to the Terms and the Privacy Statement. A visitor to or user of this Site is defined as "you" or "your." John P. Connell, individually, and the Law Offices of John P. Connell, P.C. are defined herein as the "Firm" or "we." Other terms are defined throughout the Terms and the Privacy Statement.
details